Year: 2011
Client: World Bank
OVERVIEW
Hire Ground is a Live Action Role Play (LARP) style game developed for Rasmus Heltberg from the World Bank. The goal of the game was to create a fictional space that would demonstrate the nature of social inequality to senior staff from the World Bank. Some of the questions the game sought to enquire were:
Why do some community members get better returns for an investment than others?
How does systemic inequality really function?
How does an exclusive system get created?
How do stereotypes and

social reputation affect the ability to progress in an impoverished environment?
GAME PLAY
In this game players must get to the "Best" table in order to get the most points. Each of the 3 tables represent a level in the quality of life for the players, all of whom play as members of an impoverished community trying to make ends meet, and seeking to make a better life for themselves and their families.
What is not known to the players is that they all have certain attributes that separate them in minute ways. These attributes include gender, tribal, and political affiliations. These attributes are represented symbolically on their ID cards, as well as through props that they wear/carry with them.
In the beginning, all players begin at the same table, where each must feed their families with the meagre resources they have, while also striving to improve their lives. They have the option of investing in educating themselves or seeking employment if they have any money left from sustaining themselves and their dependents. Each turn some events occur that challenge the players to adapt their strategy. What follows next is the creation of inequality in an organic manner.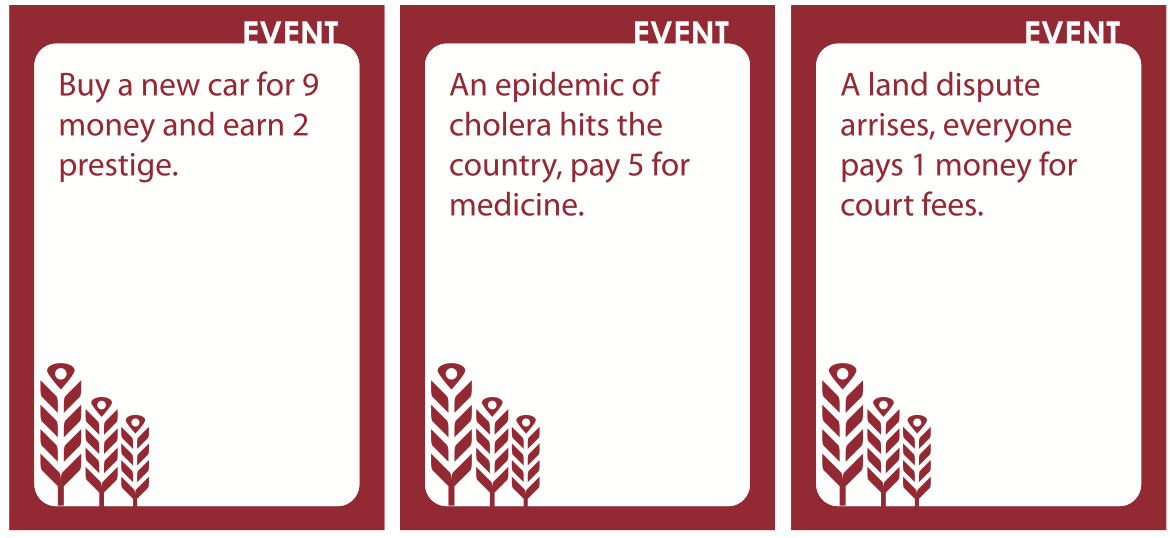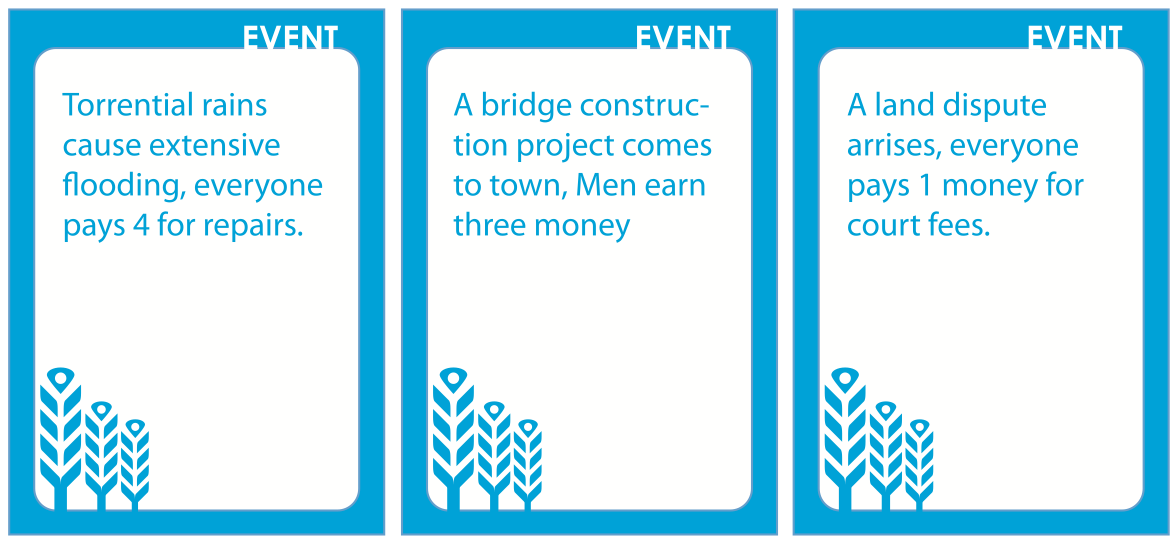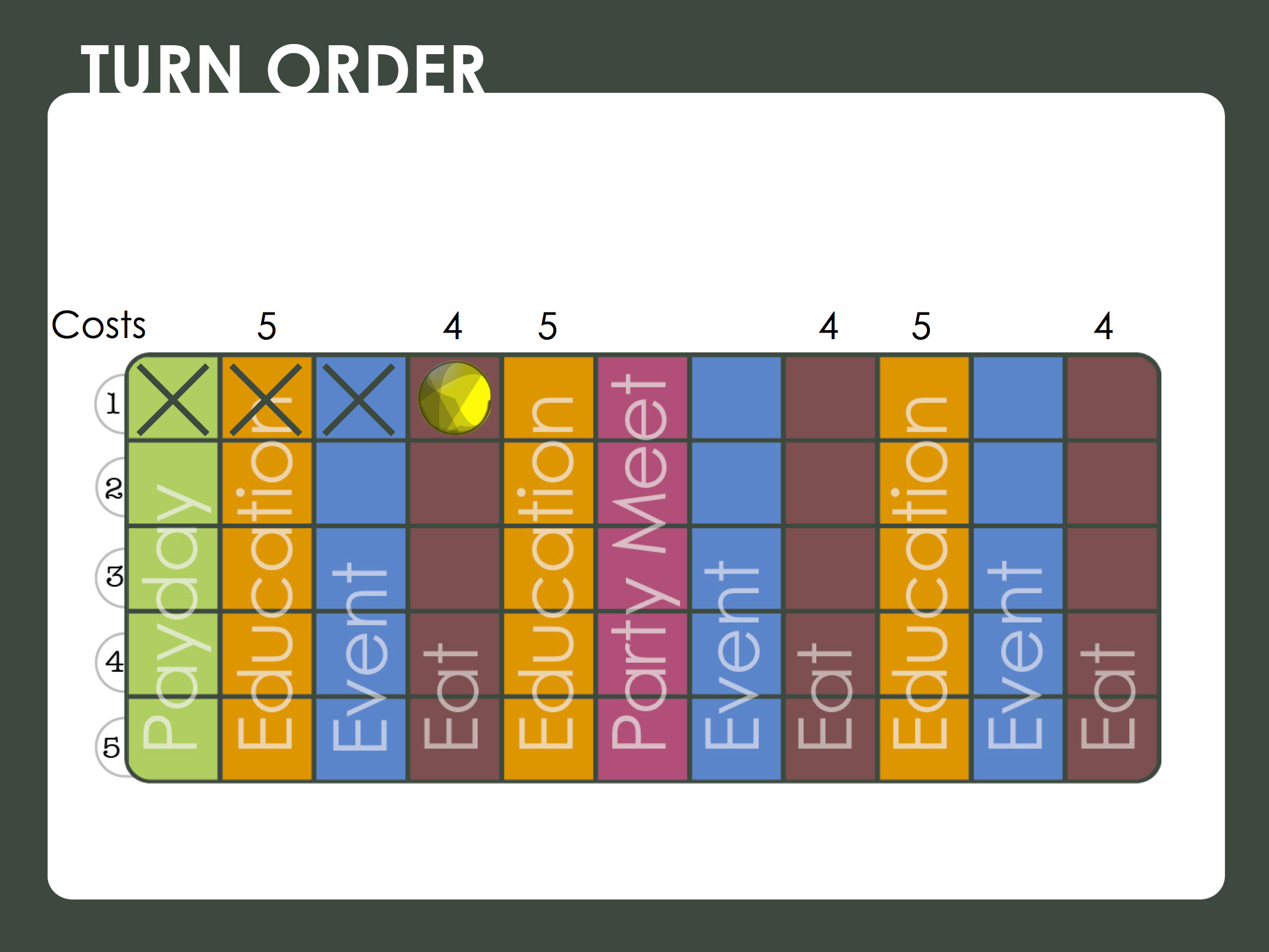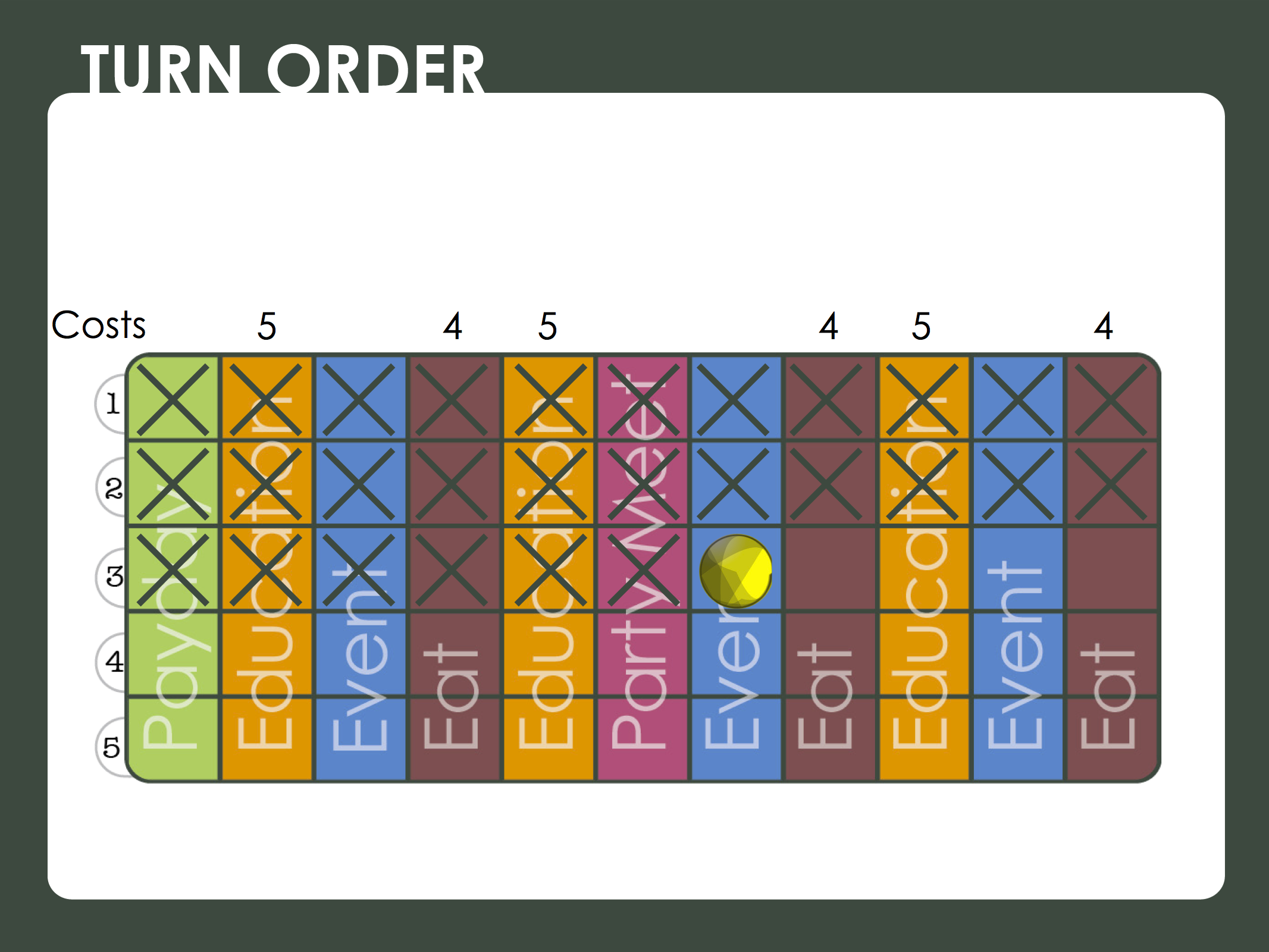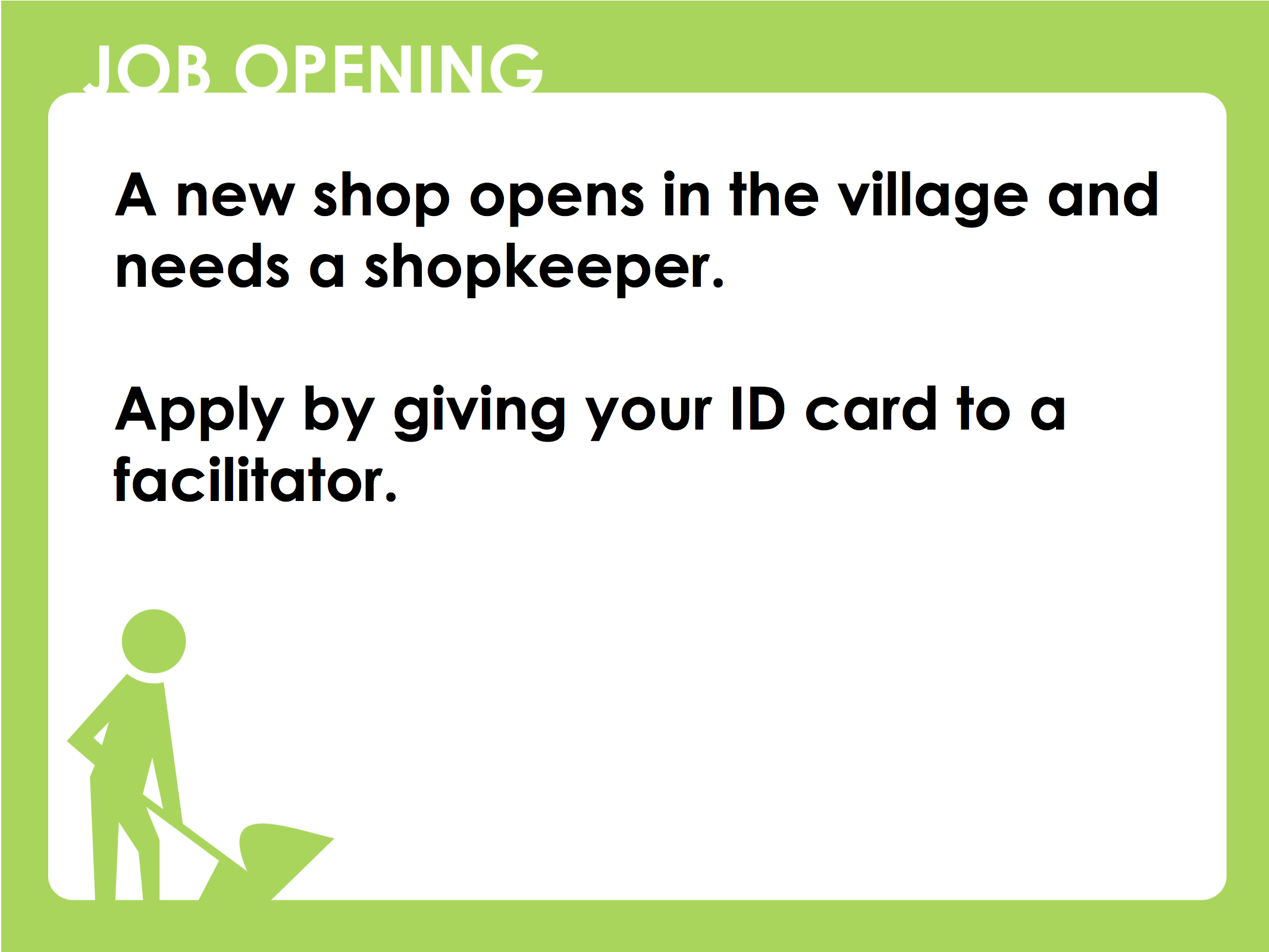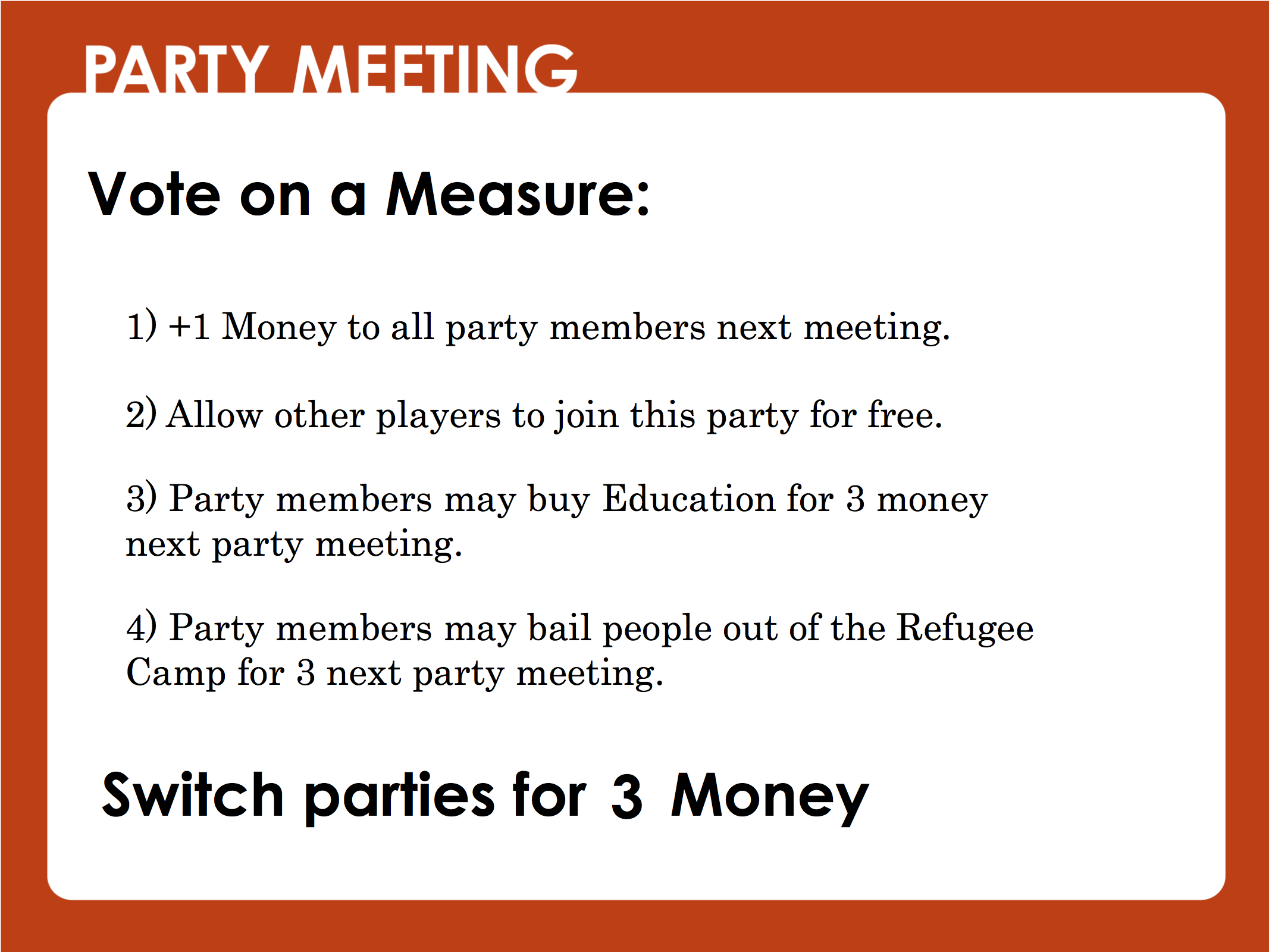 Contact us if you would like to play Bottleneck!