Year: 2013
Collaborators: WASH for India
OVERVIEW
Sandwich Shop is a fast-paced game about sanitation and hygiene. It specifically takes public defecation as it's core focus, and uses a humorous narrative to make it's point.
In this game, players must make the best sandwiches they can to win the game. However, each time a sandwich is successfully made players receive defecation cards that they must get rid of without anyone else catching them in the act. By the end of the game the entire floor is littered with "poop". While the defecation card is only an illustration here, the point is clear that each player who has made any points has participated in public defecation, and the end result is something the entire group must recognize and discuss.
Antidote Games collaborated with WASH for India to create Sandwich Shop for UNICEF's "WASHING Away Preventable Disease with DevInfo" event. The goal of the game was to demonstrate the ease with which public defecation can become an insurmountable problem. The intended audience for the game were potential international partners for WASH for India, with the game helping them make their case for their water, sanitation and hygiene initiatives in India.
RECOGNITION
2013 UNICEF World Water Day
2014 Indiecade East Night Games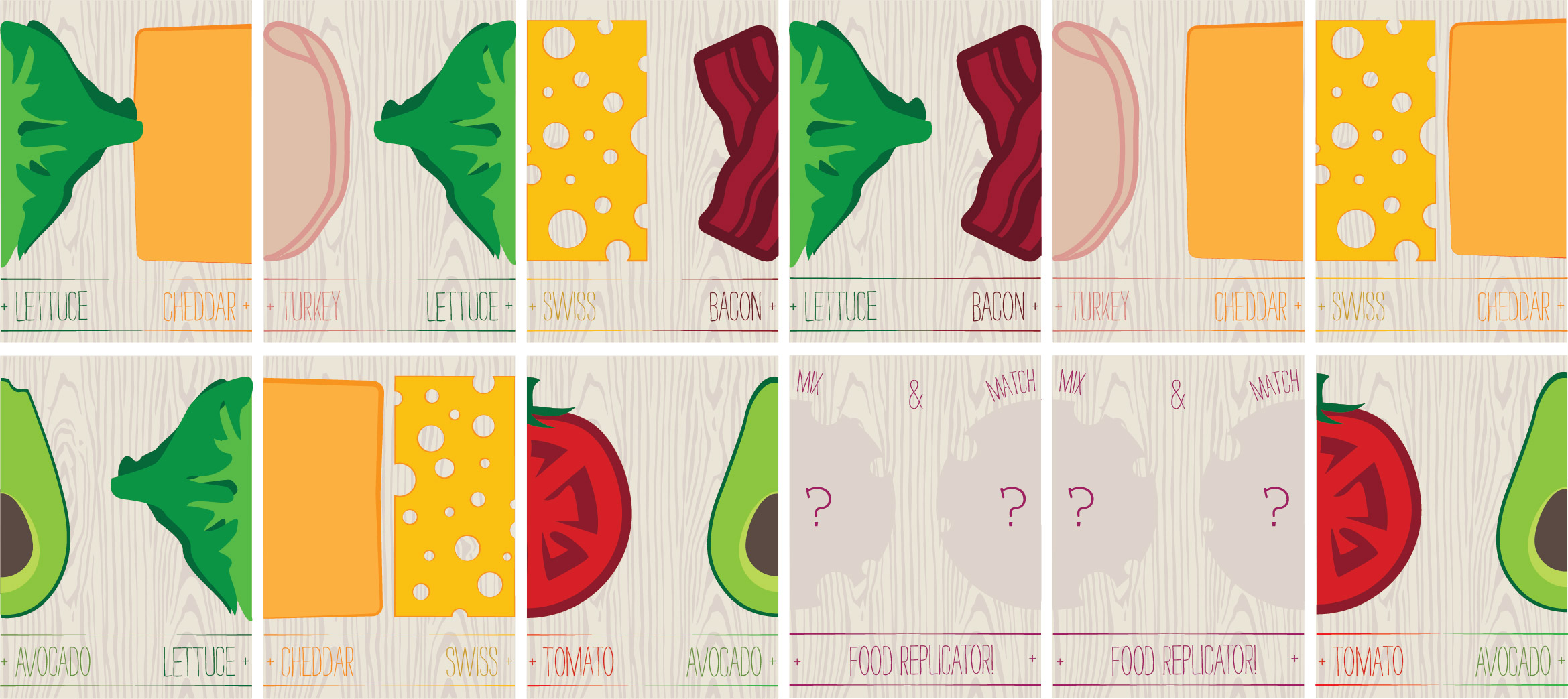 Contact us if you would like to play Sandwich Shop!